AFN is excited to announce that we are partnering with Collective49 to offer a Virtual Native Arts Marketplace during the 2020 AFN Convention to bring together artists and shoppers. This virtual marketplace is an excellent opportunity to elevate your artwork and connect with customers.
2020 AFN Virtual Arts Marketplace
Coming October 15 and 16
Shop the marketplace at: https://www.collective49.com/collections/2020-afn-customary-art-show
For over 30 years, AFN has brought together Alaska Native artisans from all regions of the state as well as Lower 48 American Indian artists to showcase and sell their artwork.
The Alaska Native Customary Art Fair is renowned as one of the best places to find Alaska Native and American Indian artwork from cultures that are vital and rich with history, skill, tradition, adaptation, and creativity. This art showcase is a way of promoting the artists and celebrating our many unique art forms and cultures.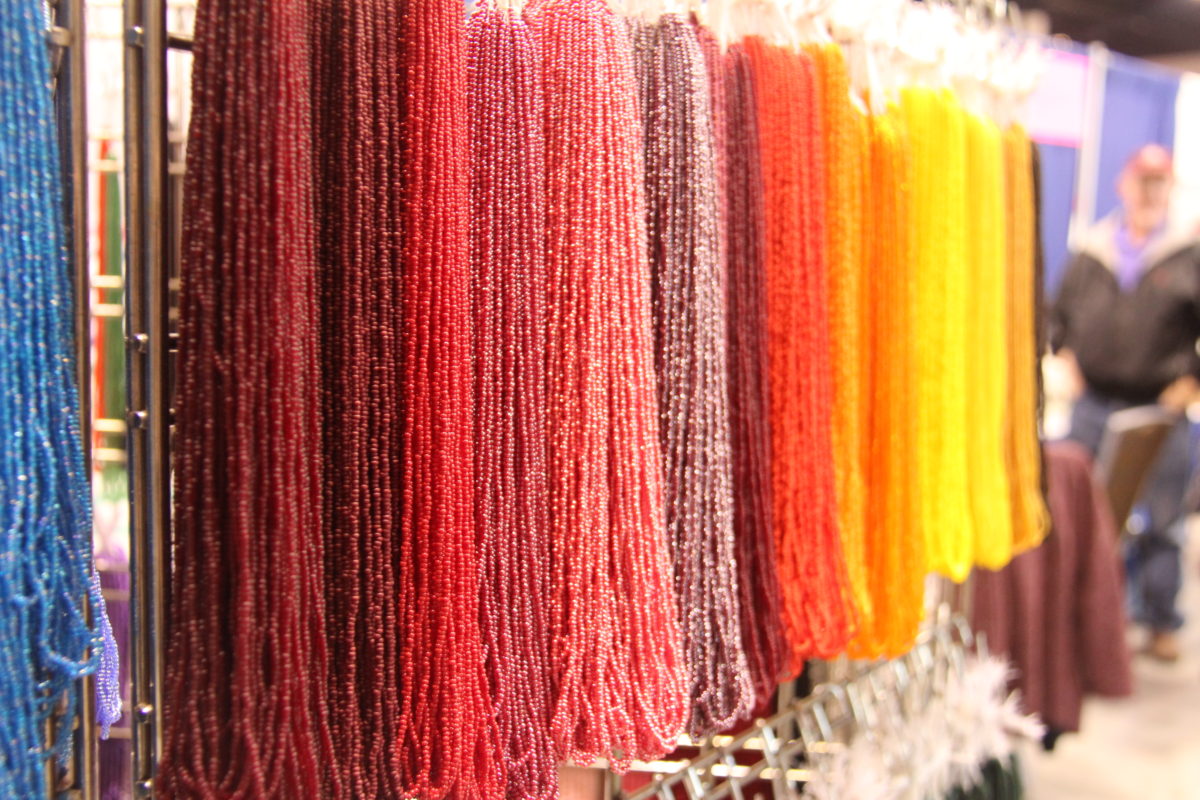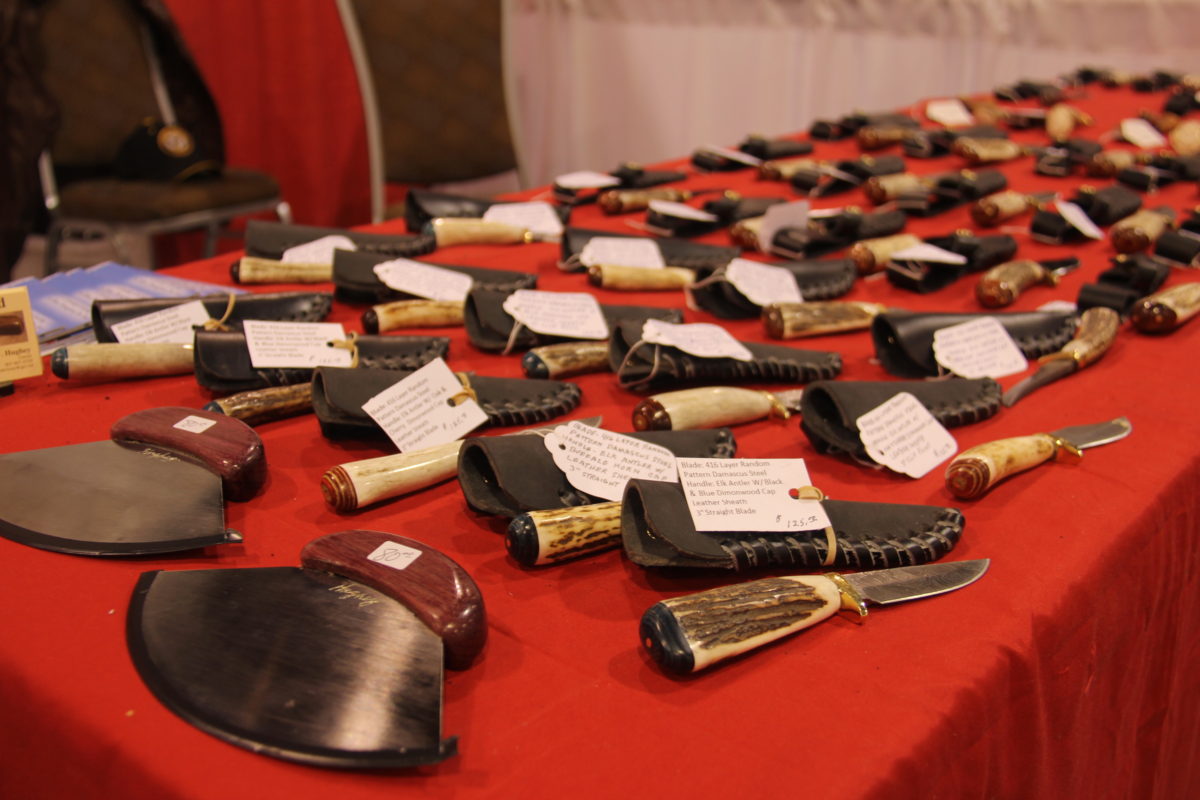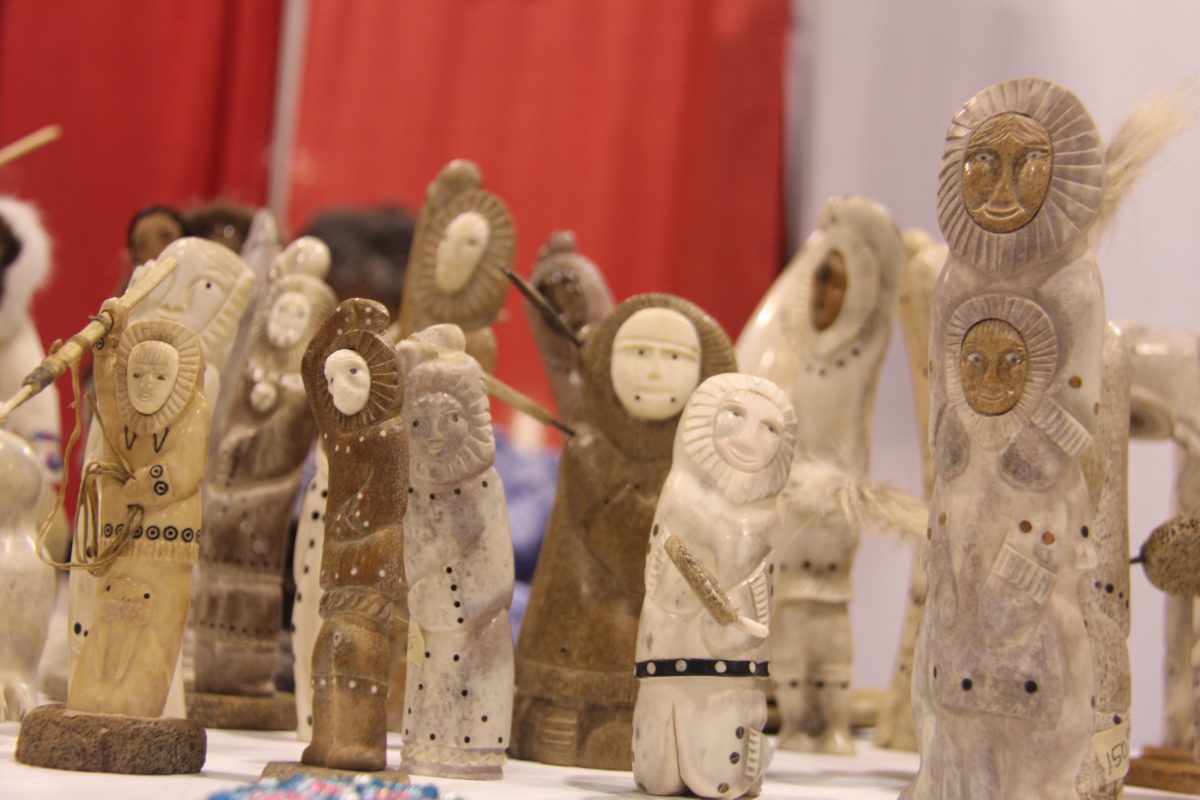 Have a specific question about Convention?
Please use the form below to tell us about it and be sure to choose your topic so we can get your question to just the right member of the AFN team!