Tickets are now available for purchase online here! Tickets prices start at $100 for an individual seat, or you can reserve a table starting at $1,200. There are 10 seats per table.
The Annual AFN Banquet is a unique and fun-filled evening that celebrates our indigenous cultures and honors the work AFN delegates have done during the entire convention week. This year's banquet will be held on Saturday, October 21 at 7 p.m.
Emcee: Nick Hanson, Eskimo Ninja Warrior
Nick "Iligutchiak" Hanson is an Iñupiaq from the village of Unalakleet, Alaska - a town of 750 people on the West Coast of Rural Alaska. He made a name for himself as the first Iñuit to compete on the TV show American Ninja Warrior! Nick has traveled over 3,000 miles to share his story of loss, perseverance, dedication, and commitment to his culture; and he believes that if you truly know who you are, then there is no obstacle you cannot overcome.
Entertainment featuring:
Martin Paul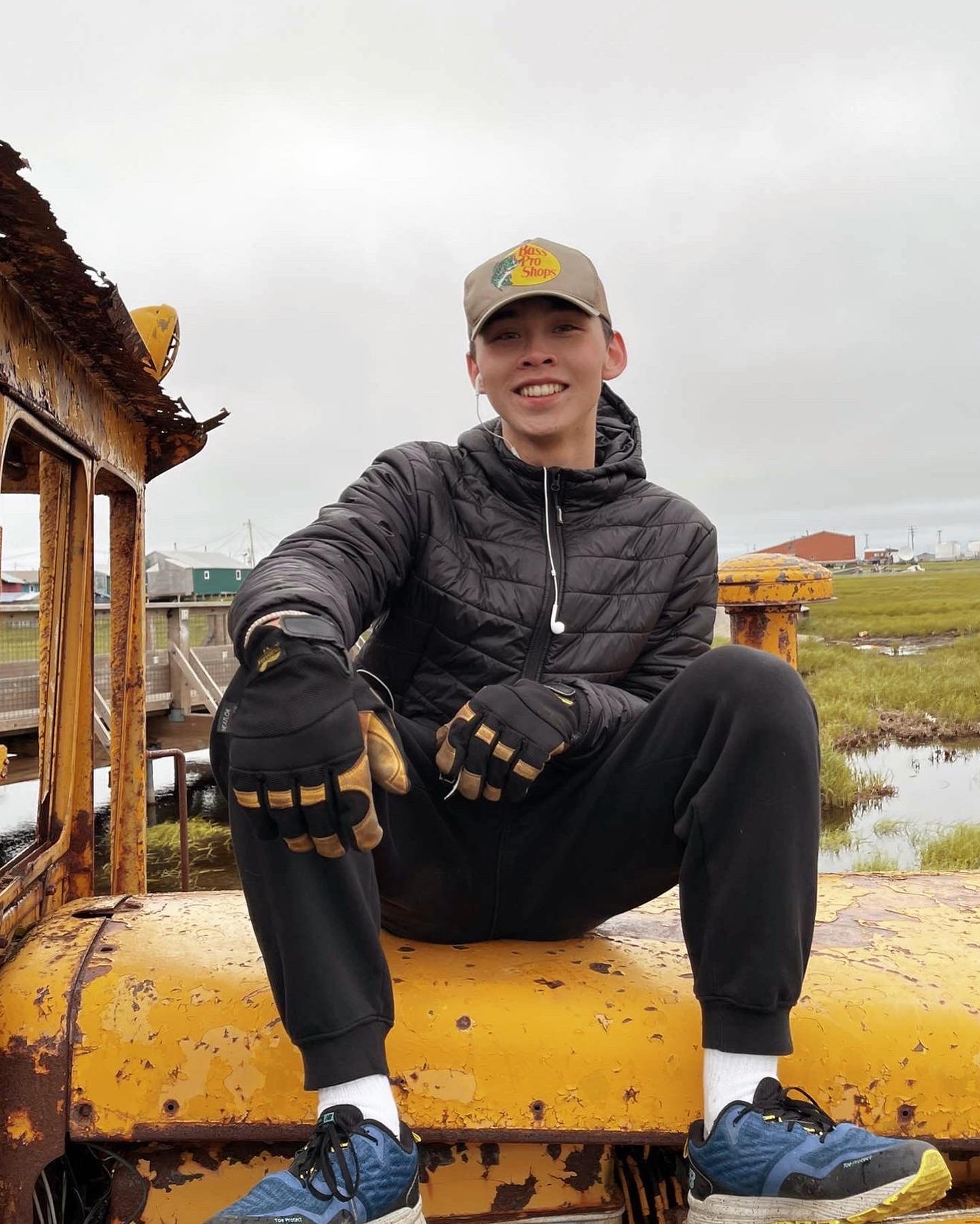 Martin Paul is a well-known Yupik social media influencer, recognized for his musical abilities showcased on various platforms. He has demonstrated his skills in singing and guitar playing, with songwriting capabilities in both English and Yupik. Mr. Paul originates from Kalskag and Kipnuk, where he has spent the majority of his life. He has also lived in the Kotzebue area. Martin's parents are Curtis Paul from Kipnuk and Lillie Booth from the Noatak Valley.
Marc Brown & the Blues Crew
Marc Brown is a Koyukon Athabascan from the village of Huslia.  He grew up around a large family of musicians and started playing the guitar at the age of 4.  He later moved on to drums and played drums for the late Herbie Vent once when he was 12.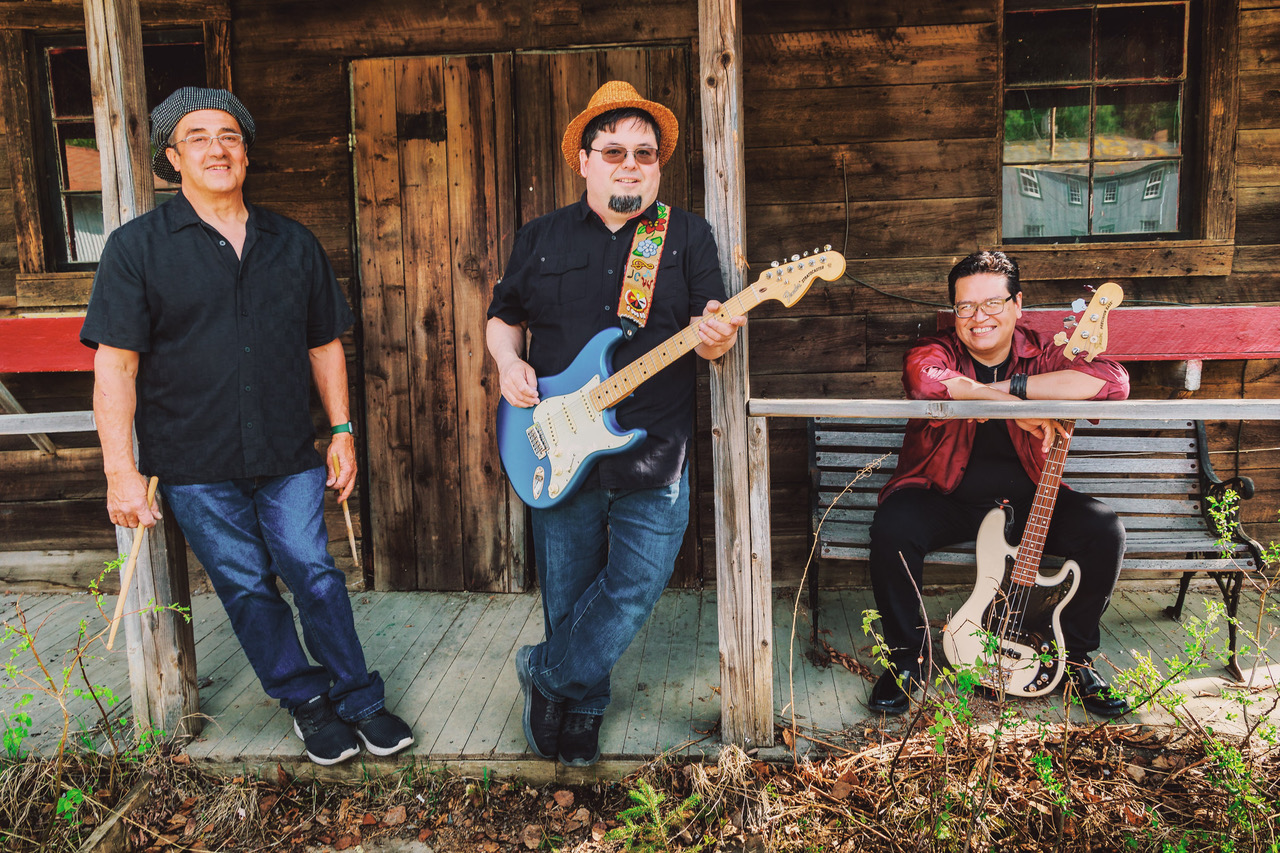 Marc started learning the guitar at the age of 11 from his late grandfather Tony Sam Sr. and began playing rhythm guitar for his grandfather when he was 14. He later moved to the bass guitar when he was 16 and lead guitar in his late teens.
During this time, Marc also started a band with his brother Buddy and together they traveled to many interior villages playing for dances. Buddy moved on to law school and Marc formed Marc Brown and the Blues Crew.
Since the Blues Crew formed in 1992, they have released 14 albums. Four of these were submitted to the Native American Music Awards (Nammys) and three of them were nominated in multiple categories. Marc's 11th album, Indian Rock'n'Roll won the Nammy in 2011 for Best Blues Recording and they were also nominated for group of the year.
They have won 8 Fairbanks Battle Of The Bands, 3 AK State Battles, took 2nd in the Pacific Northwest, and 4th at Nationals in 2008. They have opened for ZZ Top, Jethro Tull, Fabulous Thunderbirds, J Geils Band, and many more. Along the way, they have played sold-out shows at Legends in Chicago, BB Kings in California, and House of Blues in Vegas.
For more information, please contact Nicole James at (907) 274-3611 or by emailing njames@nativefederation.org.
---
---
Have a specific question about Convention?
Please use the form below to tell us about it and be sure to choose your topic so we can get your question to just the right member of the AFN team!