Saturday, October 20, 2018
7:00—9:00 pm
Seating opens at 6:30 pm
The Annual AFN Banquet is a unique and fun-filled evening that celebrates our indigenous cultures and honors the work AFN delegates have done during the entire convention week.
CO-EMCEES
Twin sisters, Shauna Hegna & Sarah Lukin will co-emcee the AFN banquet this year. Shauna and Sarah are tribal members of the Native Village of Port Lions and Native Village of Afognak and shareholders of Koniag and Afognak Native Corporation.
Shauna is the President of Koniag, the Alaska Native regional corporation for the Kodiak region. Prior to joining Koniag, she was the Chief Administrative Officer for the Alaska Native Tribal Health Consortium, the Vice President of Shareholder Services for Afognak Native Corporation, and the Deputy Director for the Rural Alaska Community Action Program (RurAL CAP).
Sarah Lukin is the Chief Operating Officer at Pt Capital, LLC, a private equity firm focused on partnering with indigenous and local businesses and global investors to responsibly develop the Arctic. Prior to joining Pt Capital, Sarah spent twelve years working with indigenous businesses across the U.S, most recently as the Senior Vice President of Corporate Affairs for Afognak Native Corporation and the Executive Director of the Native American Contractors Association.
The twins enjoy giving back to their community. Shauna serves on the Board of Directors for the Alutiiq Museum, Rural Energy Enterprises, the Alaska State Chamber of Commerce, and the RurAL CAP Foundation. Sarah serves on the Afognak Native Corporation Board of Directors and the University of Alaska Anchorage Alaska Native Management Program Advisory Committee.
ENTERTAINMENT
Qalgimiut Dance Group of Tikigaq, a.k.a. Tikigaq. Pronounced Qal-gee-mute of Tick-ee-gaq. We are from Point Hope, AK and are descendants of the longest continually inhabited settlement on earth. We take pride in our Qalgi (Call-gii) clans' and its history. And most of our songs are passed on from generation to generation along with some traded songs, borrowed songs, and newly composed songs which all describe our whaling traditional way of life.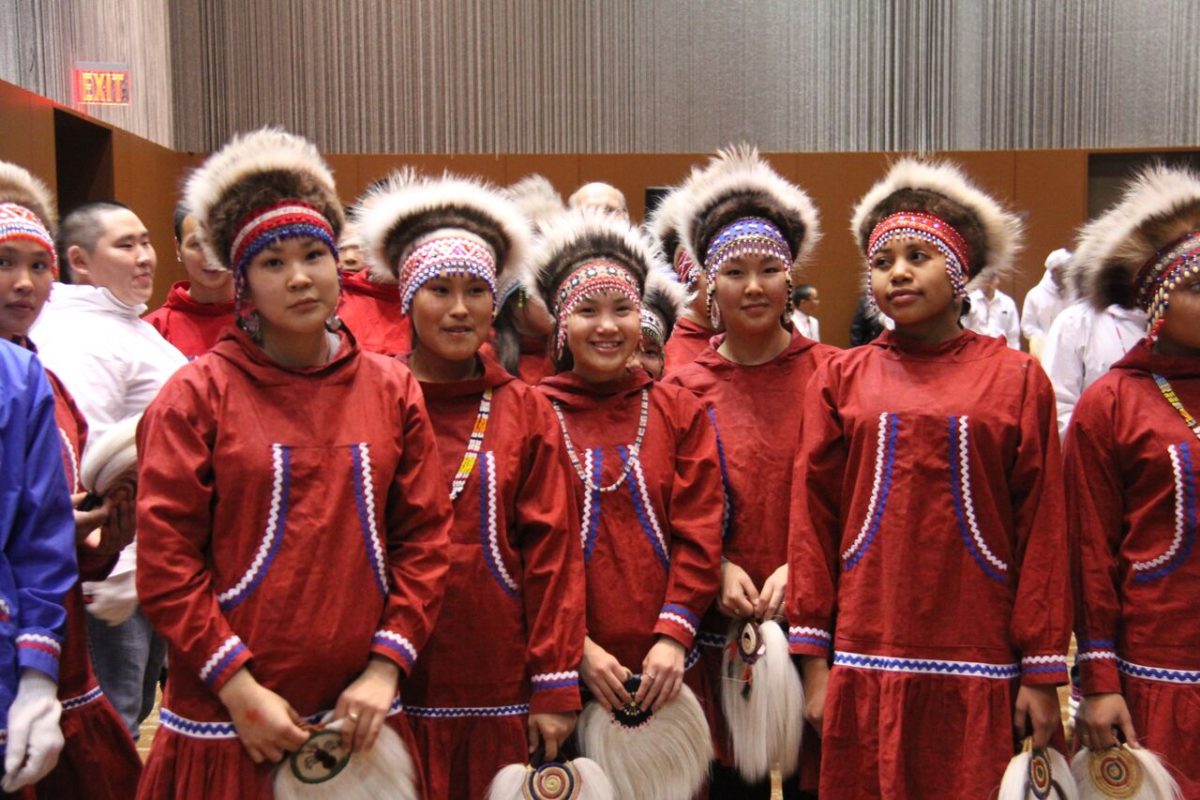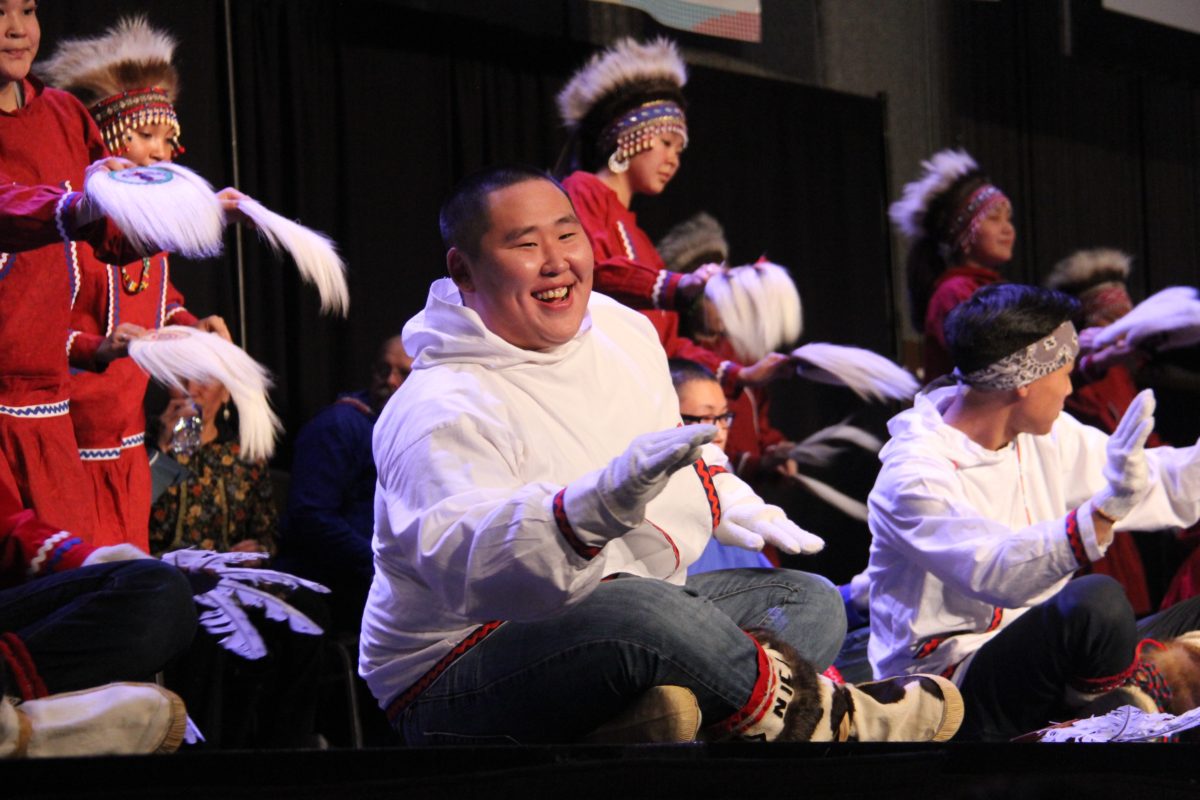 Get Tickets:
$100 GENERAL ADMISSION
Tickets available for purchase at the AFN Information booth.
We accept Visa, Mastercard, American Express Discover, JCB, and Union Pay. Please make checks payable to: AFN Banquet, 3000 A Street, Suite 210, Anchorage, AK 99503.
Click here for the banquet form.
Tables seat 10. General Admission tickets are available on a first-come, first served basis.
*Note: All ticket sales are final and nonrefundable.

Have a specific question about Convention?
Please use the form below to tell us about it and be sure to choose your topic so we can get your question to just the right member of the AFN team!