Saturday, October 19, 2019
7:00—9:00 pm
Seating opens at 6:30 pm
The Annual AFN Banquet is a unique and fun-filled evening that celebrates our indigenous cultures and honors the work AFN delegates have done during the entire convention week.
2019 Emcees and Entertainment to be announced!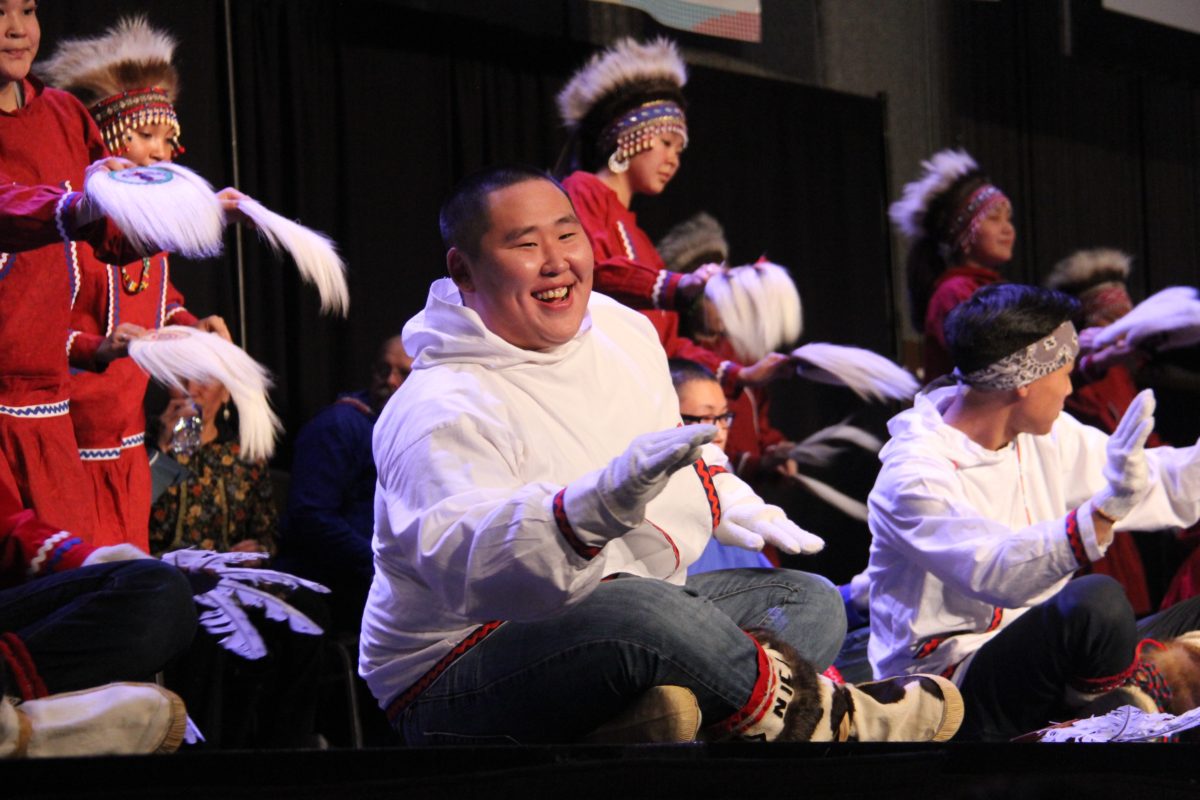 Get Tickets:
$100 GENERAL ADMISSION
Tickets available for purchase at the AFN Information booth.
We accept Visa, Mastercard, American Express Discover, JCB, and Union Pay. Please make checks payable to: AFN Banquet, 3000 A Street, Suite 210, Anchorage, AK 99503.
Click here for the banquet form.
Tables seat 10. General Admission tickets are available on a first-come, first served basis.
*Note: All ticket sales are final and nonrefundable.

Have a specific question about Convention?
Please use the form below to tell us about it and be sure to choose your topic so we can get your question to just the right member of the AFN team!